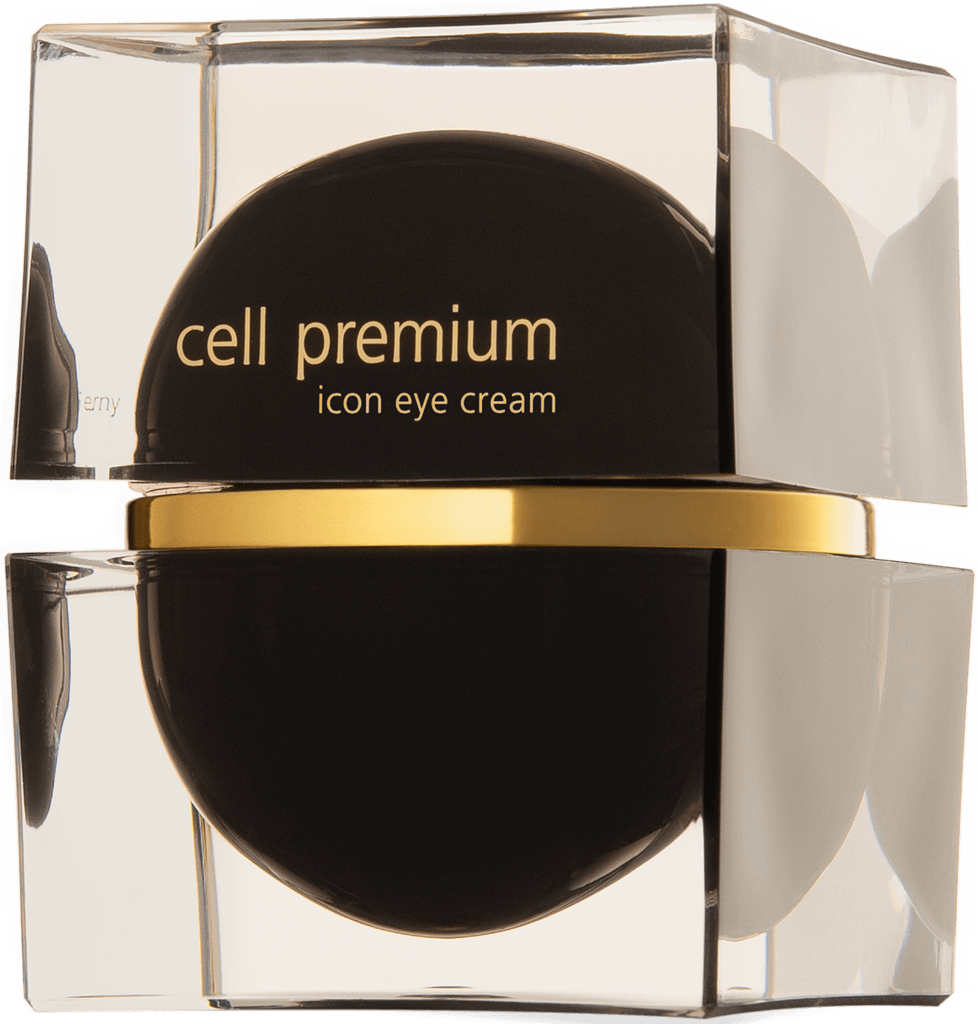 icon eye cream with Vin-upLift
The highly effective anti-aging eye cream is enriched with five times more stem cells than comparable products and works with the latest liposome technology with a time delay for long-lasting results. The cream is also enhanced with the natural power of Vin-upLift, which offers the skin a natural lifting effect and instantly tightens the skin.
Ideal for dry and dehydrated eye areas prone to wrinkles.
Highly effective anti-ageing eye cream with five times more stem cells
Gives a youthful and fresh radiance
Application
After cleansing the face in the morning and/or evening, gently apply to the cleansed eye area and pat in lightly, then continue with skincare or make-up as usual.
Ingredients
PhytoCellTec forte Dr. Gerny® (argan and apple stem cells)
PhytoCellTec Solar Vitis
PhytoCellTec Alp rose
Vin-upLift is made from exclusive Swiss ice wine