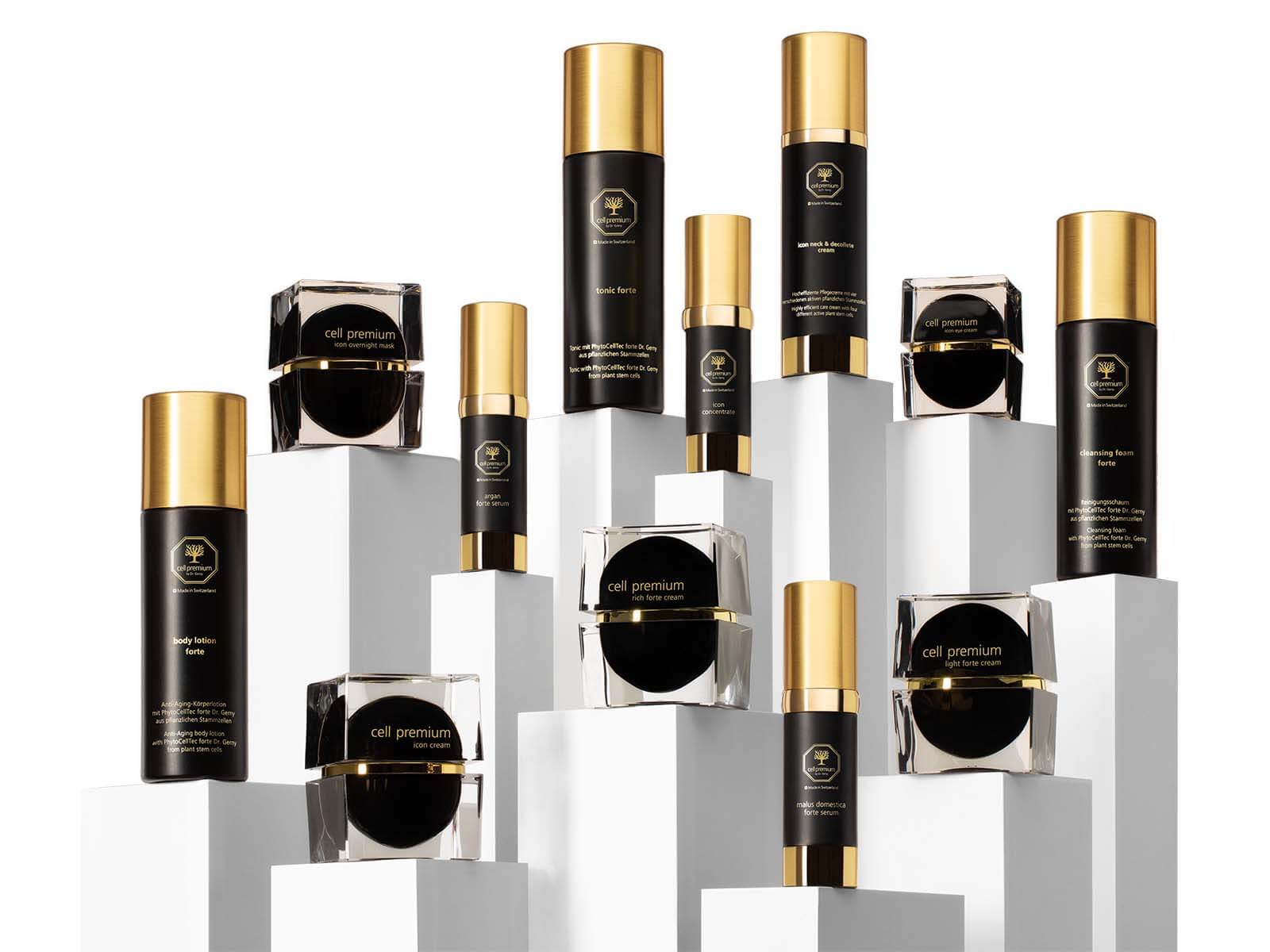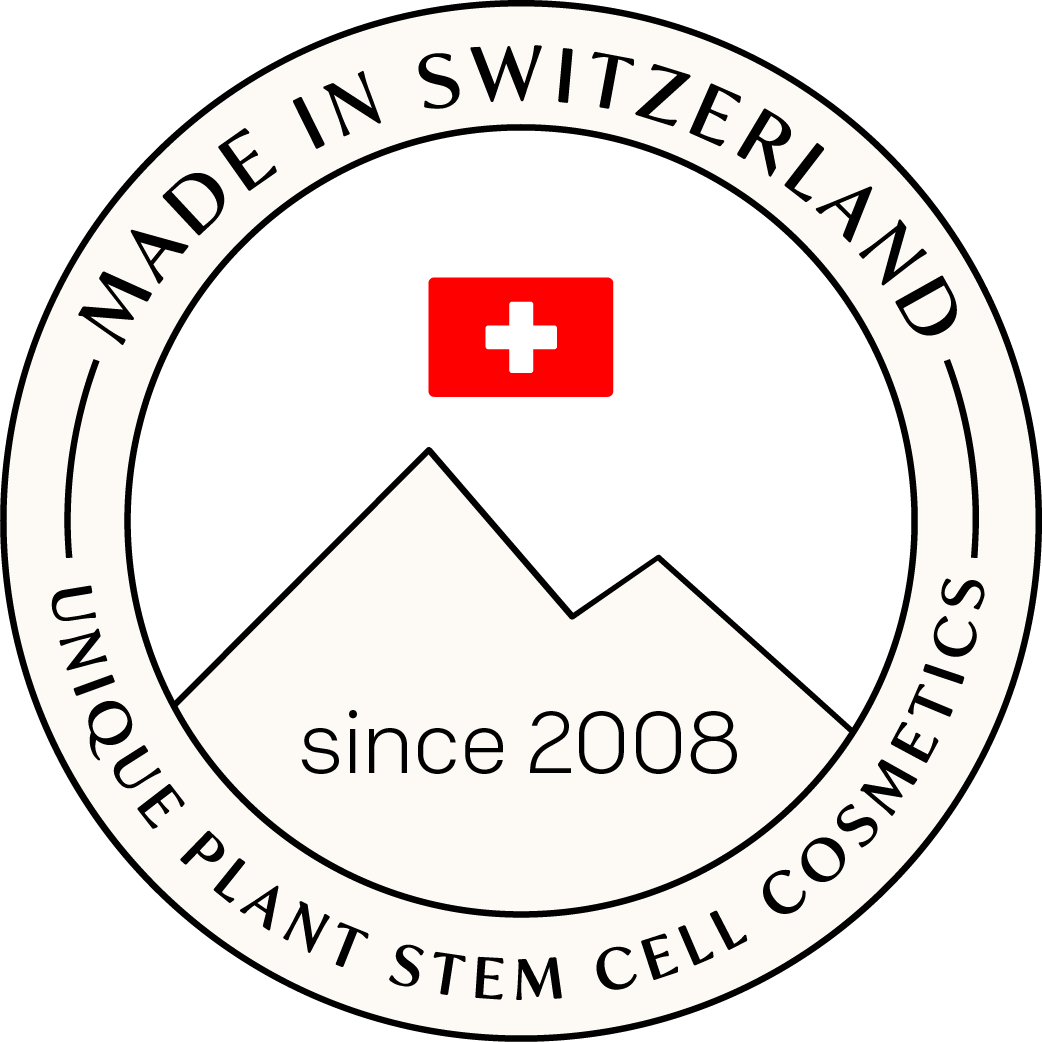 cell premium - patented care line with plant stem cells
cell premium, the first medical-cosmetic care with plant stem cells from apple, grape, argan and alpine rose opens up a world of pure luxury at the highest level. Experience the unique effect of PhytoCellTec forte Dr. Gerny®, which was exclusively developed by Swiss biochemists. It activates collagen production and regenerates skin stem cells. As a result, wrinkles, lines and light-related changes in the skin are visibly reduced. Your complexion is radiant and even. The entire cell premium product line will also be developed, researched and in future produced in Switzerland at the SWISS lab dr.gerny production facility.
cell premium
The world's first Swiss medical-cosmetic luxury care
with plant stem cells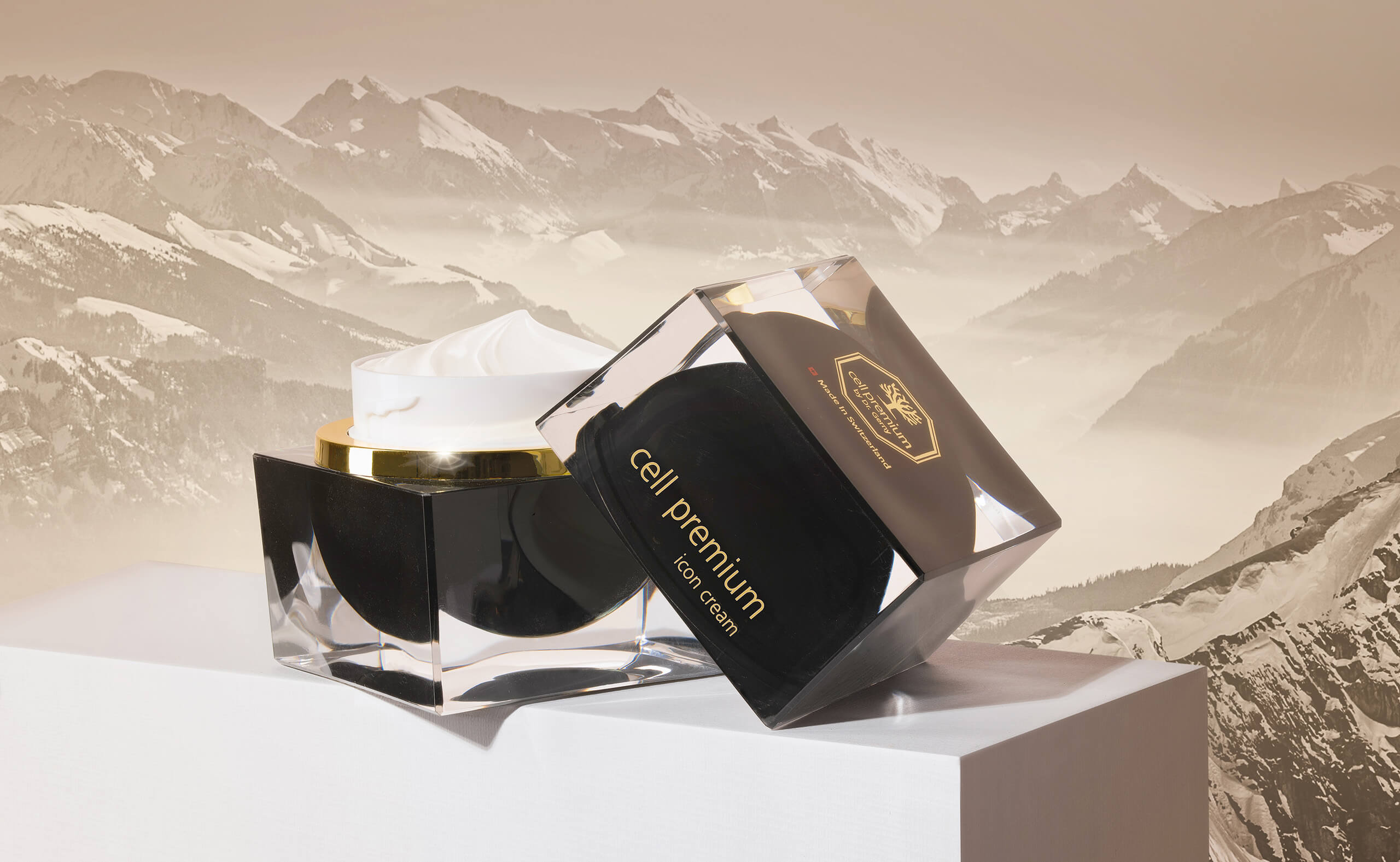 cell premium works.
All cell premium products contain the patented PhytoCellTec forte Dr. Gerny® complex, which consists of stem cells from Swiss apple (Malus Domestica) and argan. Some products are enhanced by the additional content of grape (Solar Vitis) and alpine rose.
In addition to the valuable and effective ingredients, cell premium's state-of-the-art liposome technology enables a time-delayed release of active ingredients so that they can work their wonders over a longer period of time. This combination is absolutely unique worldwide.
Our promise. Completely without a scalpel.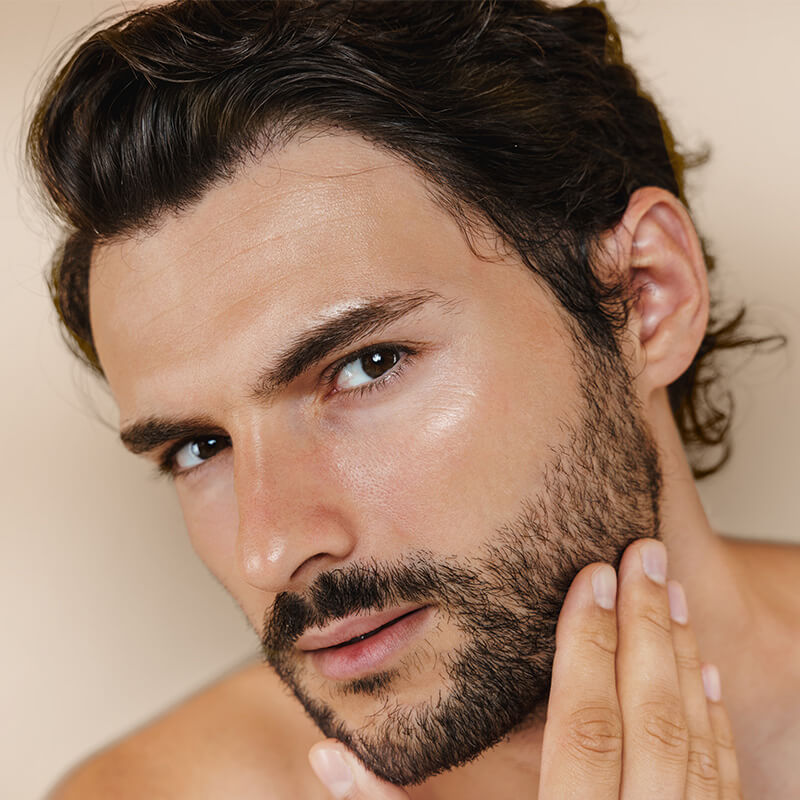 Visibly reduces wrinkles and lines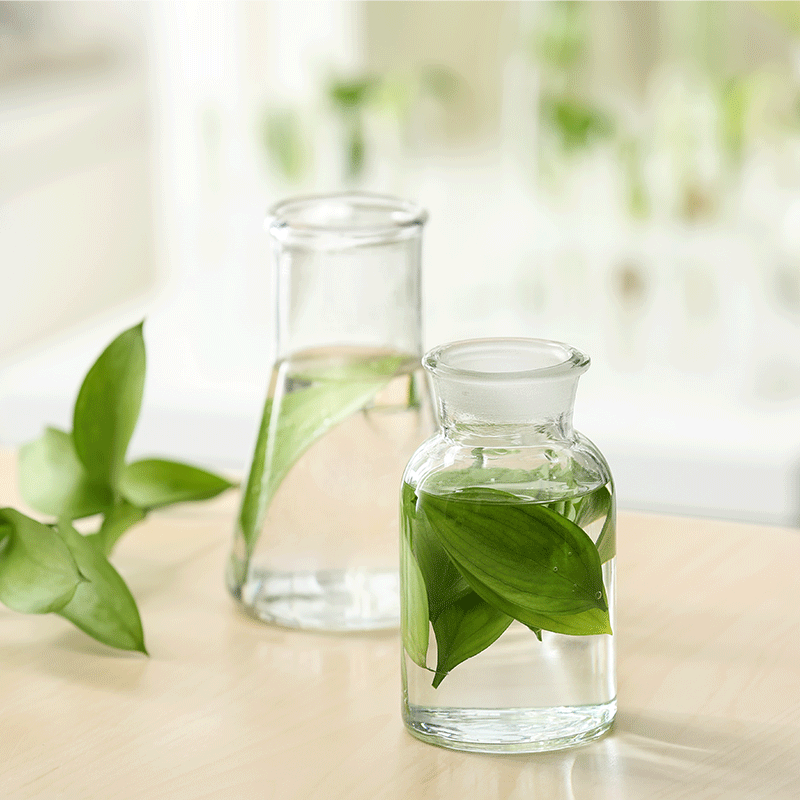 Clinical efficacy proven in several in vivo and in vitro studies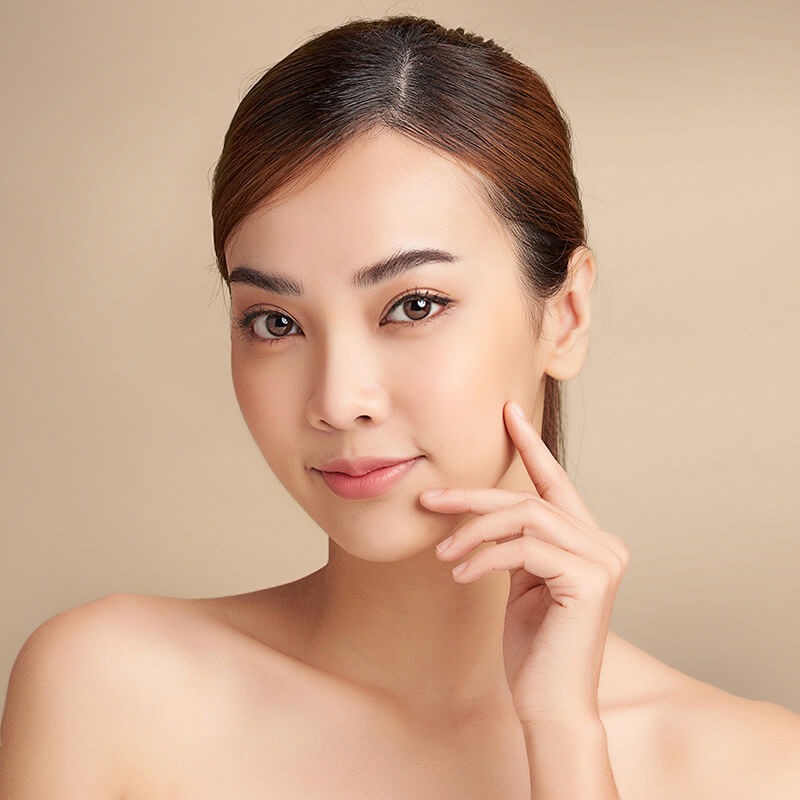 Lastingly preserves the youthfulness
and vitality of the skin.
Our 3 top sellers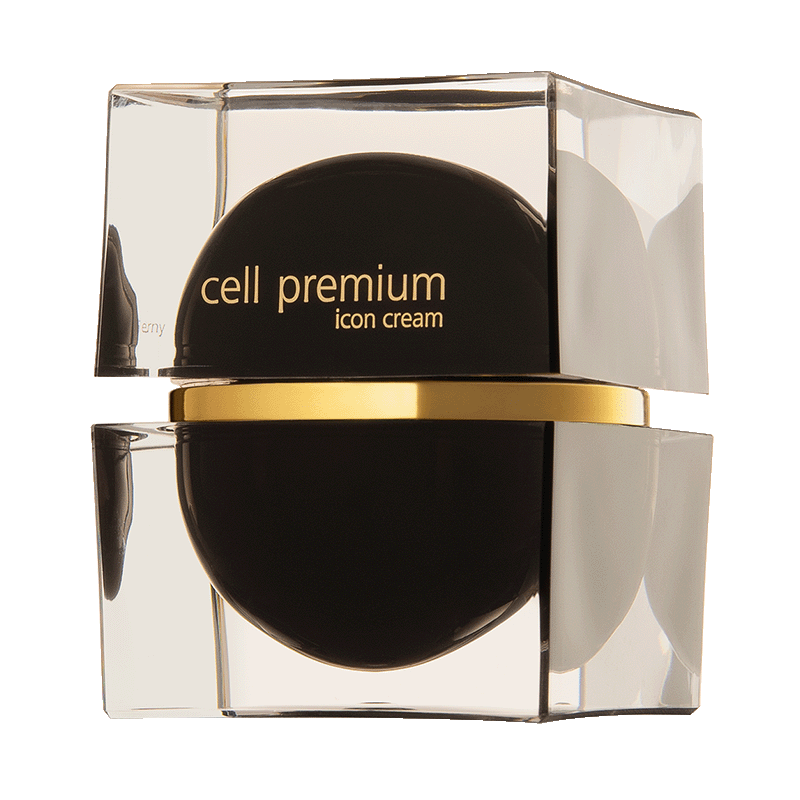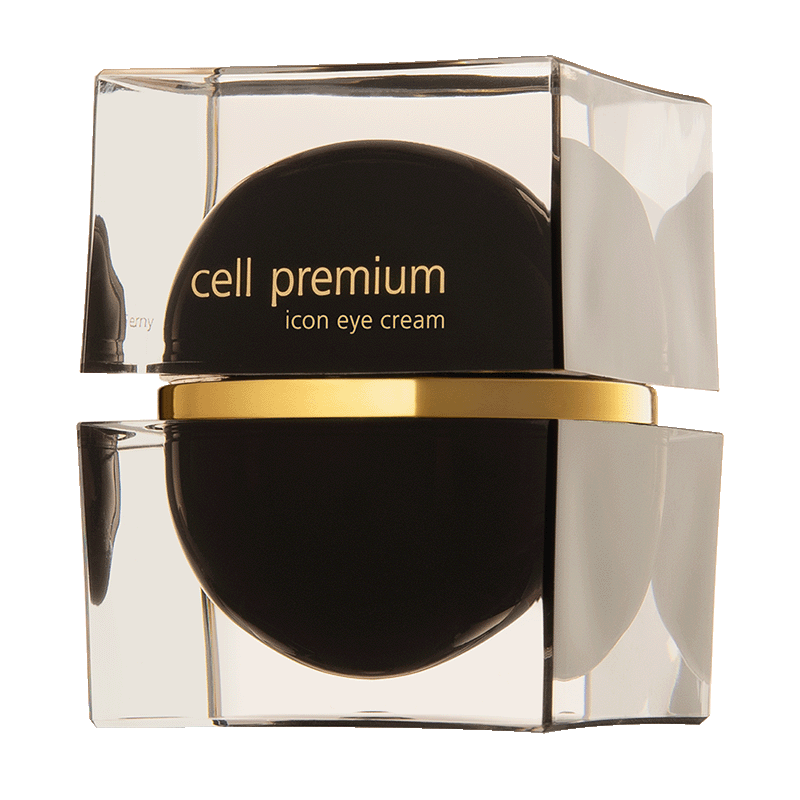 cell premium icon eye Cream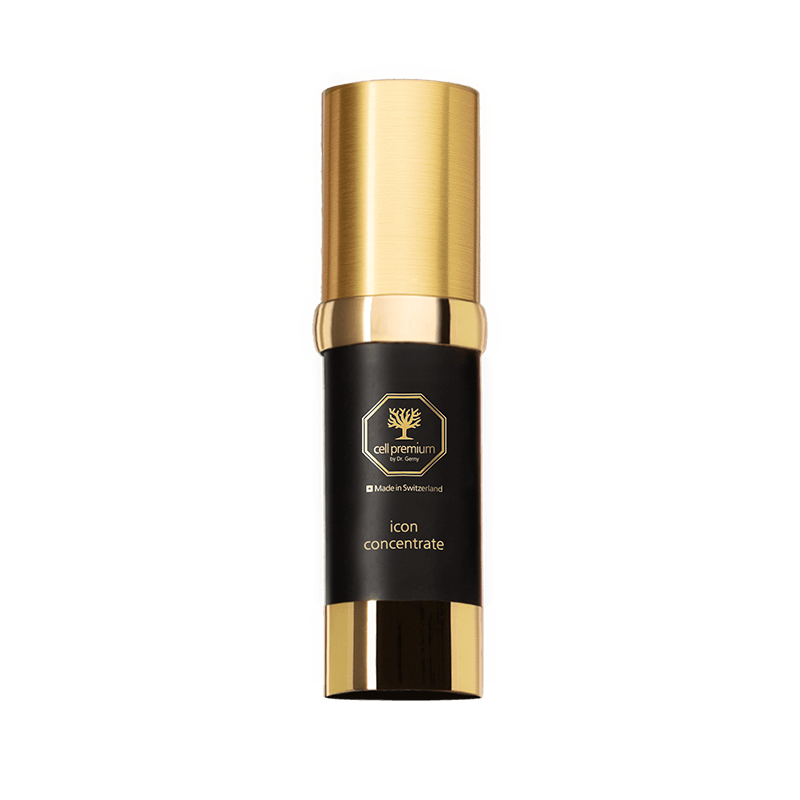 cell premium icon concentrate