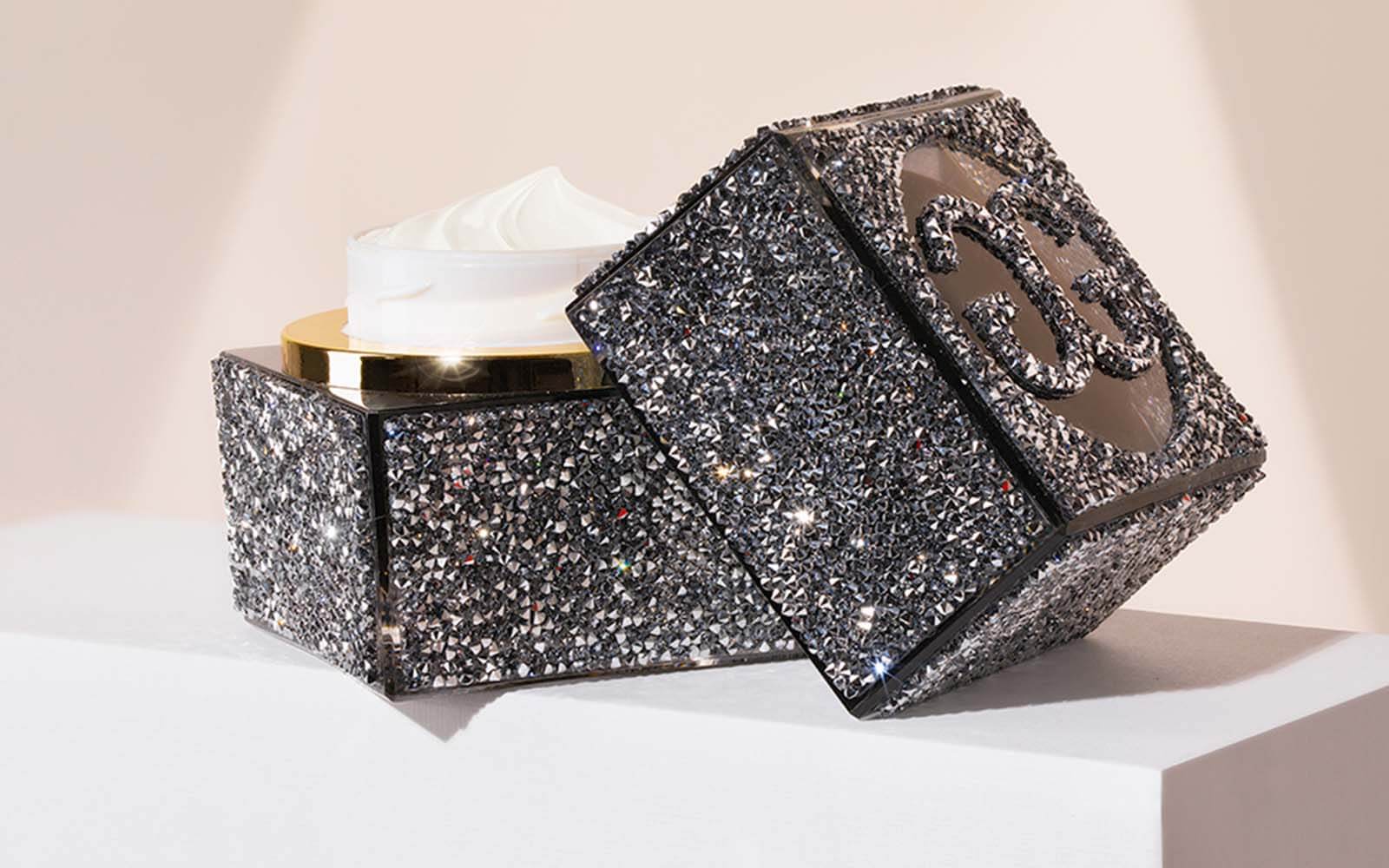 GG N°1 - the noblest facial care in the world
The facial care from GG N°1 makes the hearts of all luxury fans beat faster, because in addition to the high-quality active ingredients, the flacons shine and sparkle like diamonds. The highly effective anti-wrinkle care line, developed by Swiss dermatologist Dr. Harald Gerny and his wife Dr. h.c. Gabriela Gerny, is also considered in the beauty industry to be one of the most effective and noblest skin care lines in the world. The unique formula was researched for over ten years. Thanks to high doses of stem cells from selected plants, which have been painstakingly cultivated over many years and patented with the proprietary PhytoCellTec Dr. Gerny® preparation process, it has a unique and efficient effect.
More impact. More radiance. More me.
Our dermatological experience guarantees your skin success.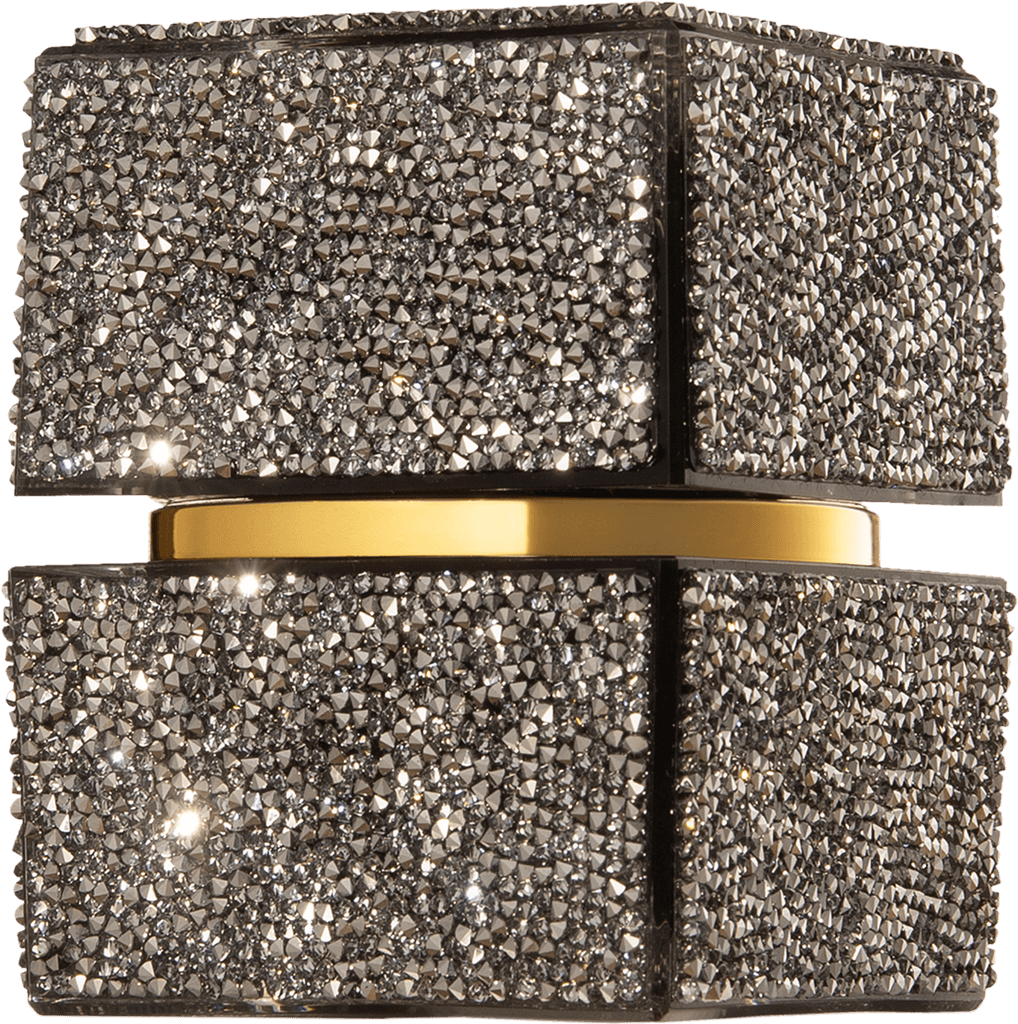 Anti-aging cream in stunning packaging that sparkles like a diamond.
Ideal for dry and demanding skin prone to wrinkles
Activates collagen production and regenerates skin cells
Complexion becomes more radiant and even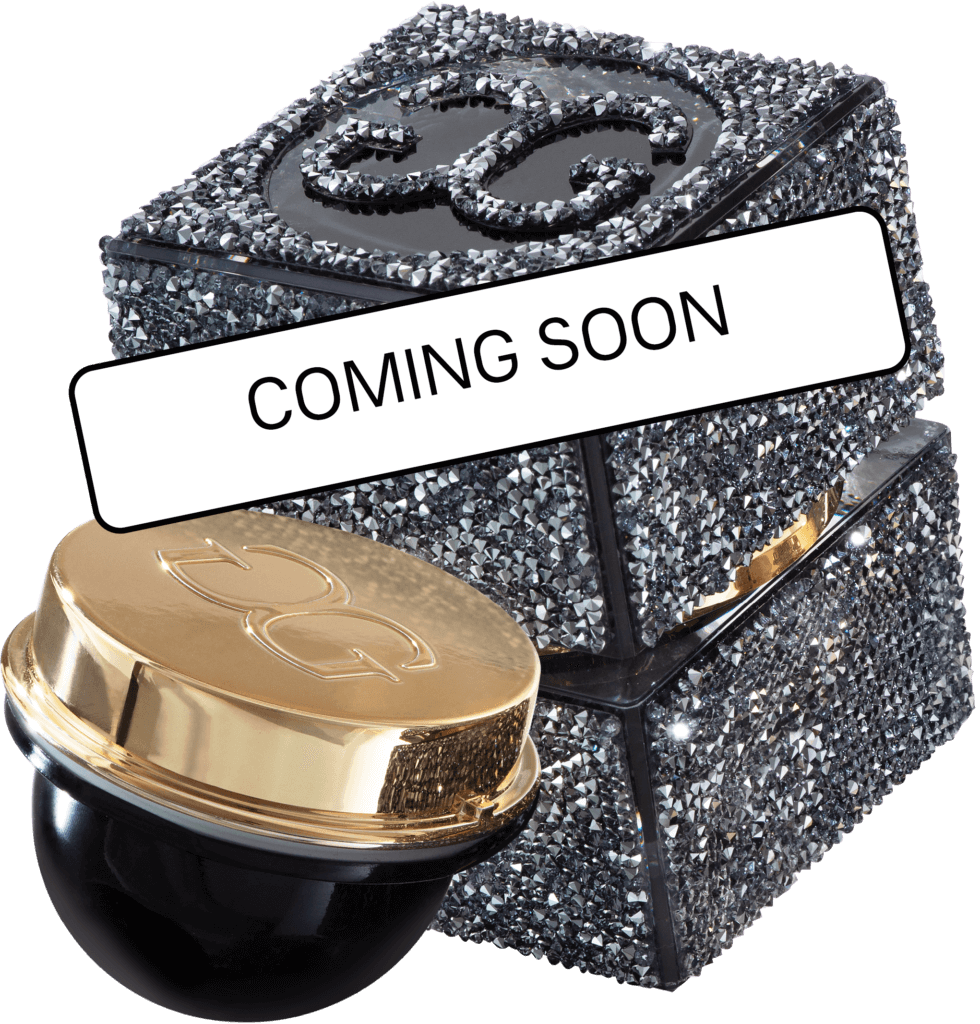 Sustainability is also very important to us, which is why we have developed a reusable packaging, a so-called "refill" product, for the world's finest cream.
The ideal refill system was specially designed for the GG N°1 Cream
Refill instead of buying new is the motto
The more sustainable alternative